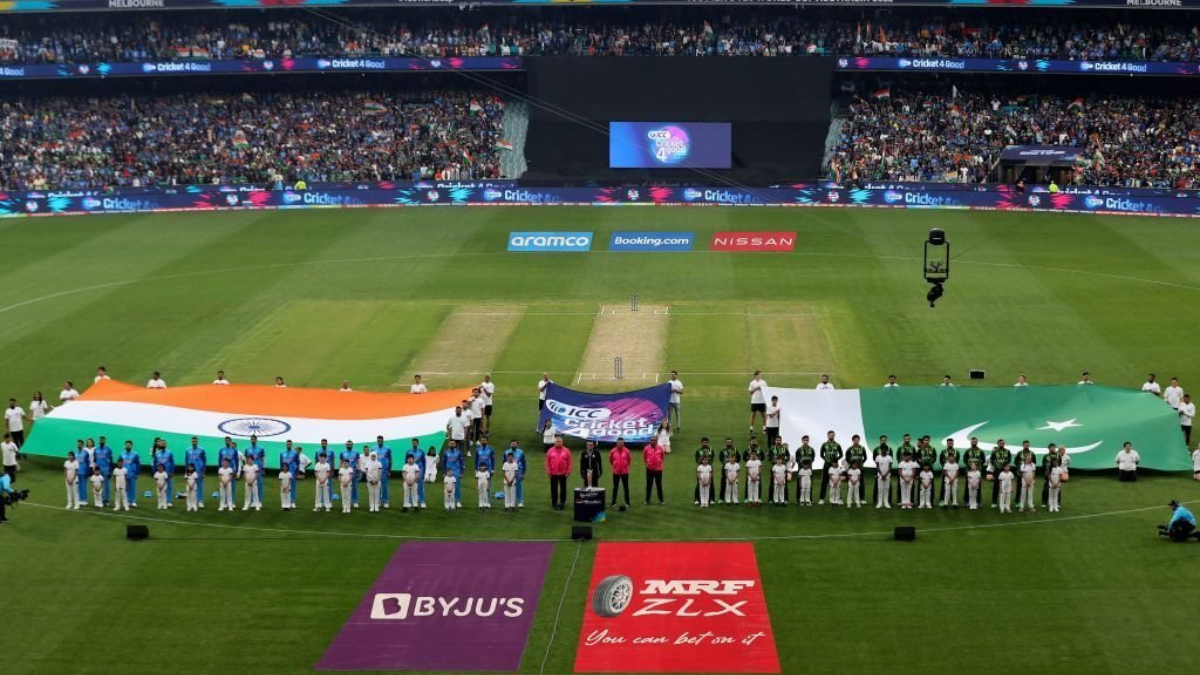 ACC Men's Emerging Asia Cup 2023: Check Full Schedule, India Squad, And All You Need To Know
The 2023 ACC Men's Emerging Asia Cup is a cricket tournament that will be held in Sri Lanka from July 13 to 23. The tournament will feature eight teams, divided into two groups of four. The top two teams from each group will progress to the semi-finals.
The India squad for the tournament is as follows:
The much awaited ACC Mens Emerging Teams Asia Cup, 2023 gets underway on 13th July in Sri Lanka! 8 strong emerging teams will battle it out for the 👑! #ACC#ACCMensEmergingTeamsAsiaCup pic.twitter.com/jbk8U2HpHD

— AsianCricketCouncil (@ACCMedia1) July 6, 2023
The tournament is a great opportunity for young players to showcase their talent and make a case for selection in the senior national teams. It is also a chance for the teams to gain valuable experience playing against top-quality opposition.
I hope you enjoy the tournament!
Here are some other things to know about the ACC Men's Emerging Asia Cup 2023:
The tournament will be played in the 50-over format.
All matches will be played in Colombo, Sri Lanka.
The final will be played at the R. Premadasa Stadium.
The tournament is being sponsored by the Asian Cricket Council (ACC).
I hope this blog has given you all the information you need about the ACC Men's Emerging Asia Cup 2023. If you have any questions, please feel free to leave a comment below.